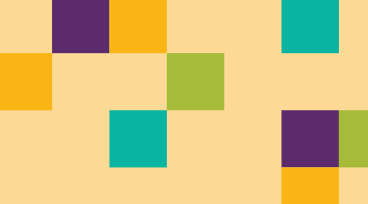 Publisher: Rainbow School District (Ontario)
Author: Rainbow School District (Ontario)
Hosted by: www.fslhomeworktoolbox.ca
Date Submitted: April 12, 2021
Warning
This content within this resource may be sensitive to some viewers.
FSL Homework Toolbox is a tool in French as a Second Language acquisition to help with learning, oral, written communication and presentation. Resources, and audio files permit parents to learn content and understand how to assist their students in the learning of French. School-board based website (Rainbow School District)
FSL Homework Toolbox is a website primarily designed with parents in mind and offers research and study skill tips for students. Parents can utilize the different strategies online to work with their children in the learning and acquisition of French as Second Language. The website offers strategies in listening, oral communication, learning skills/work habits, interview, debates, etc. In addition, there is an audio toolbox to help parents learn the material as well.
Save to Board
Reviews and Questions
Teaching time
Prep time
Grade Used For