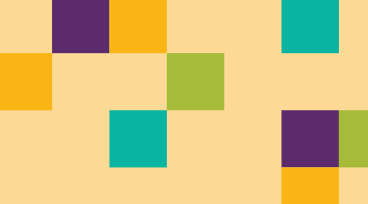 Publisher: infokiosques.net
Hosted by: infokiosques.net
Date Submitted: April 12, 2021
Warning
This content within this resource may be sensitive to some viewers.
Francais
Discours prononcé en 1851,à la Women's Convention de Akron, Ohio, USA.
English
This brochure offers two different transcripts of Sojourner Truth's "Ain't I a Woman" speech, translated from English to French. The first is by a white woman (Frances Dana Gage) who embellished her transcript of the speech with a southern-style American dialect. Gage was the organizer of the Women's Rights convention where Sojourner spoke. The transcript of the second speech was reported by Marcus Robinson in the Anti-Slavery Bugle newspaper. Robinson was a Black man who worked with Sojourner Truth.
Save to Board
Reviews and Questions
Teaching time
Prep time
Grade Used For