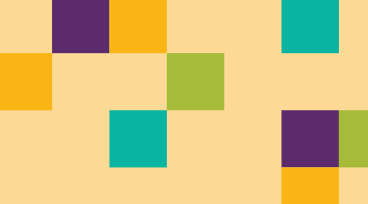 Publisher: Office national du film du Canada
Date Submitted: April 12, 2021
Warning
This content within this resource may be sensitive to some viewers.
Ce film a été réalisé par Thérèse Ottawa, cinéaste à l'occasion du concours Tremplin NIKANIK, destiné aux cinéastes francophones des Premières Nations du Québec.
Ce court métrage documentaire nous amène au coeur d'un véritable pow-wow traditionnel. En suivant le parcours de Tony Chachai, jeune Autochtone en quête d'identité, la cinéaste originaire de Manawan se penche sur la culture, le passé et la transmission du savoir et des connaissances au sein des membres d'une communauté atikamekw. Mu par le désir de renouer avec sa famille et ses racines, Tony Chachai livre un témoignage touchant sur le chemin qui l'a ramené auprès des siens. À l'aube de devenir père, il prend conscience de la richesse de cet héritage et célèbre ce passé en dansant dans un pow-wow aux côtés de son cousin Ronny Chachai.
Save to Board
Reviews and Questions
Teaching time
Prep time
Grade Used For